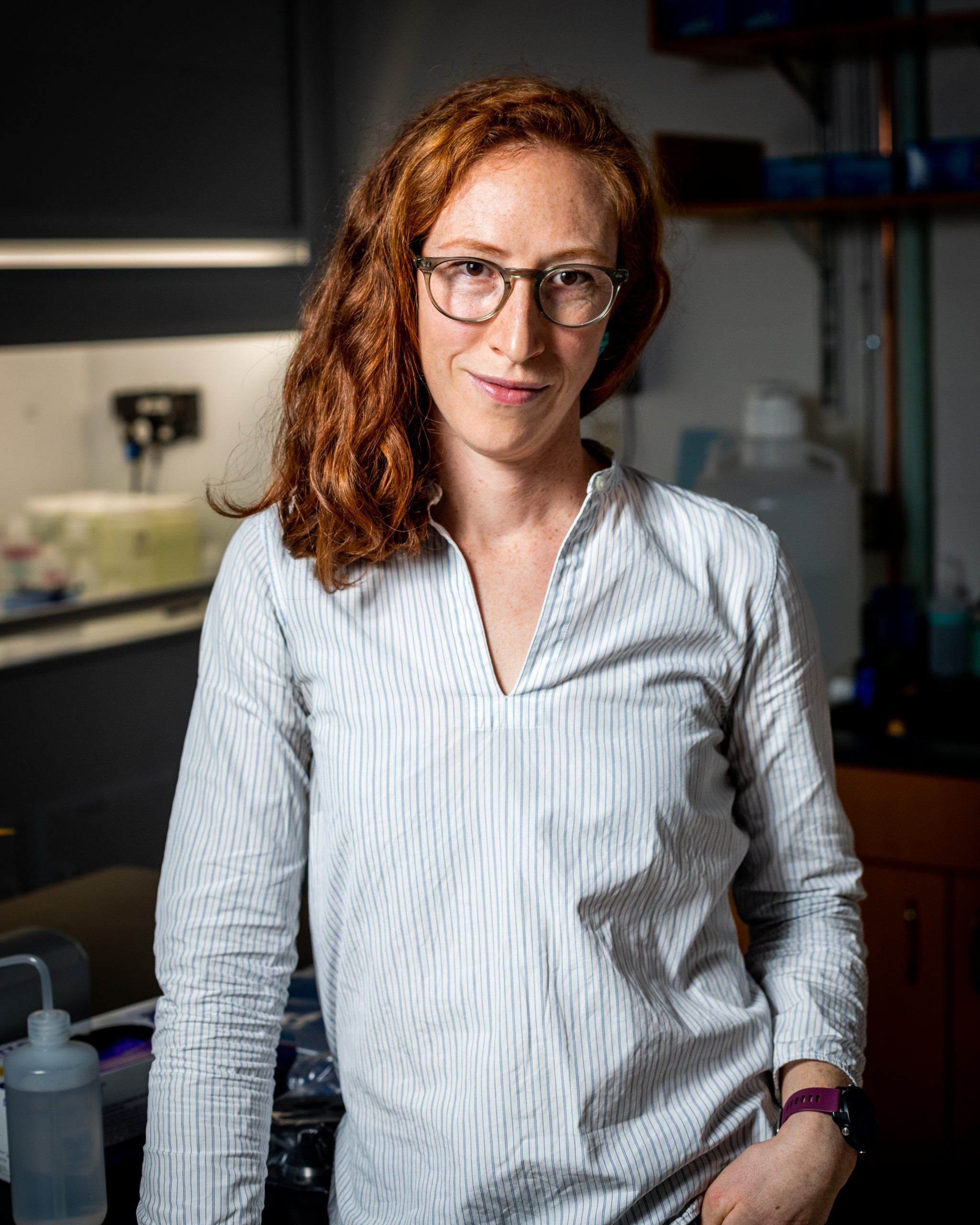 Sophie Hines
Assistant Scientist
Sophie joined the Marine Chemistry and Geochemistry Department at WHOI in 2021. She is interested in glacial-interglacial climate change and understanding the role of ocean circulation in major climate transitions using a variety of geochemical proxies in several paleoceanographic archives.
Sophie got her BA in Chemistry from Carleton College in 2011, then completed a PhD in Geochemistry from Caltech in 2018. Before coming to WHOI, she was a Lamont Postdoctoral Fellow at the Lamont-Doherty Earth Observatory of Columbia University.
Contact: shines@whoi.edu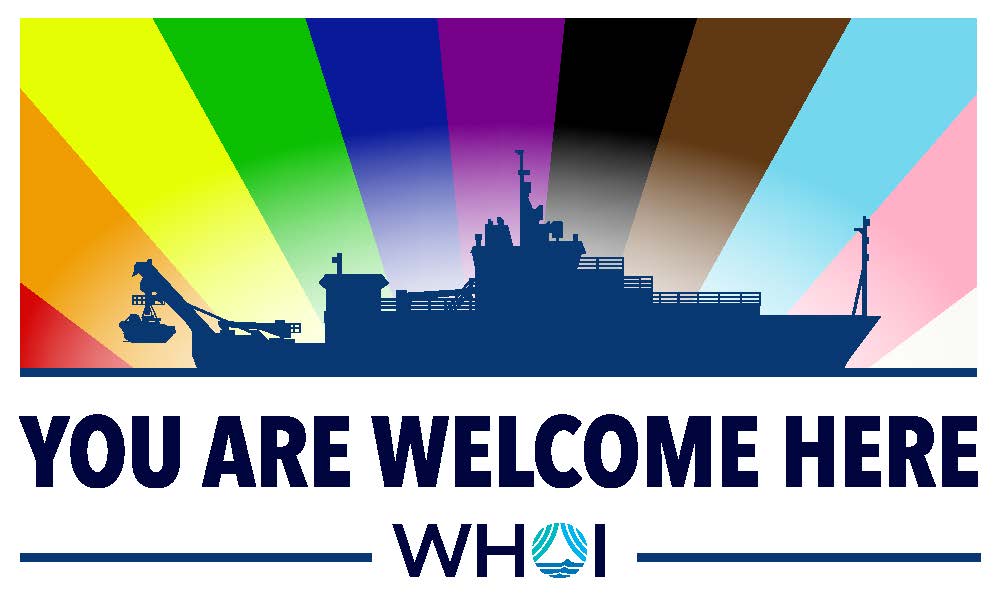 Are you interested in climate science?
Come join our group!
We are always looking for new people who are excited about studying the ocean and untangling the drivers of past climate change.
We are still in the process of securing funding for graduate students, but check out the links below for more information about opportunities at WHOI.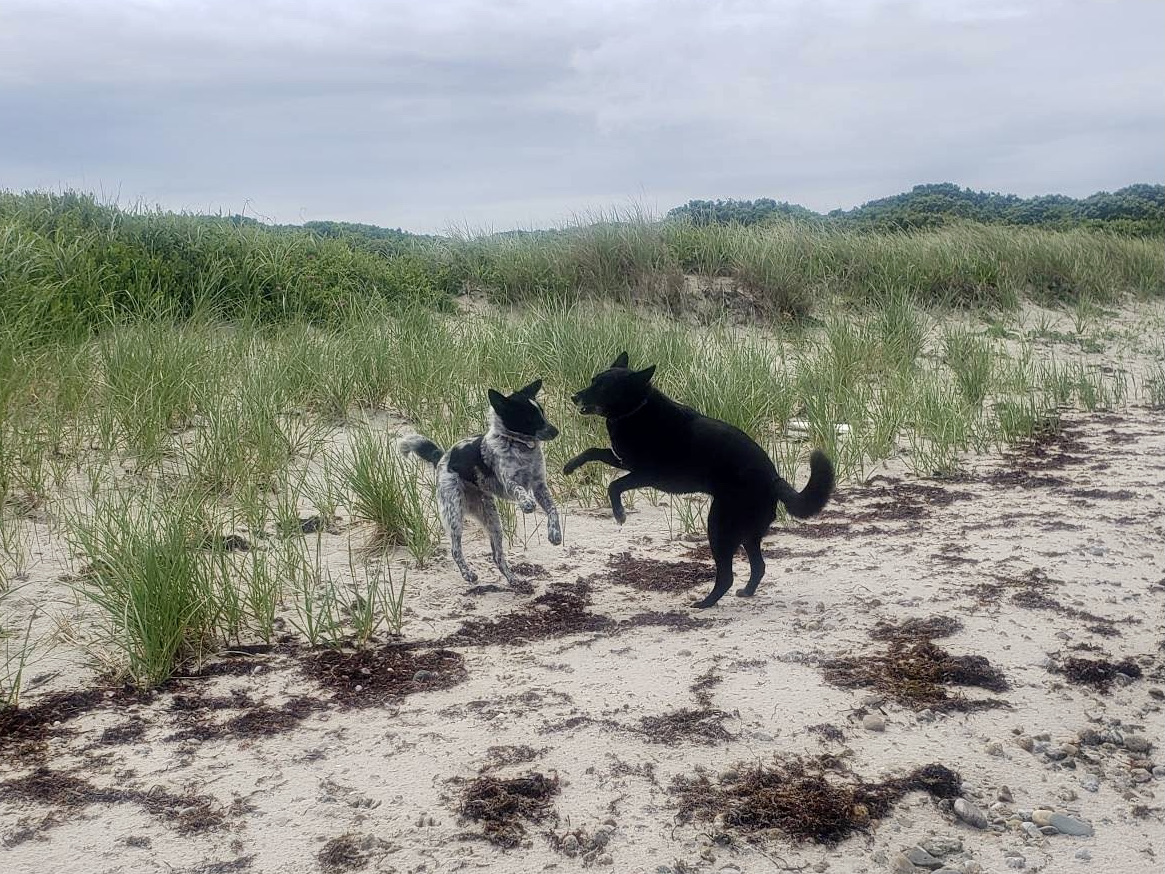 Kali & Disco
Kali and Disco are the lab dogs. They keep a watchful eye over all the new science! Kali's favorite hobby is taking naps in the office. Disco often gets into trouble, but he tries to be good.